The Best Mini Chain/Pruning Saw On The Market
Light Weight Ergonomic Design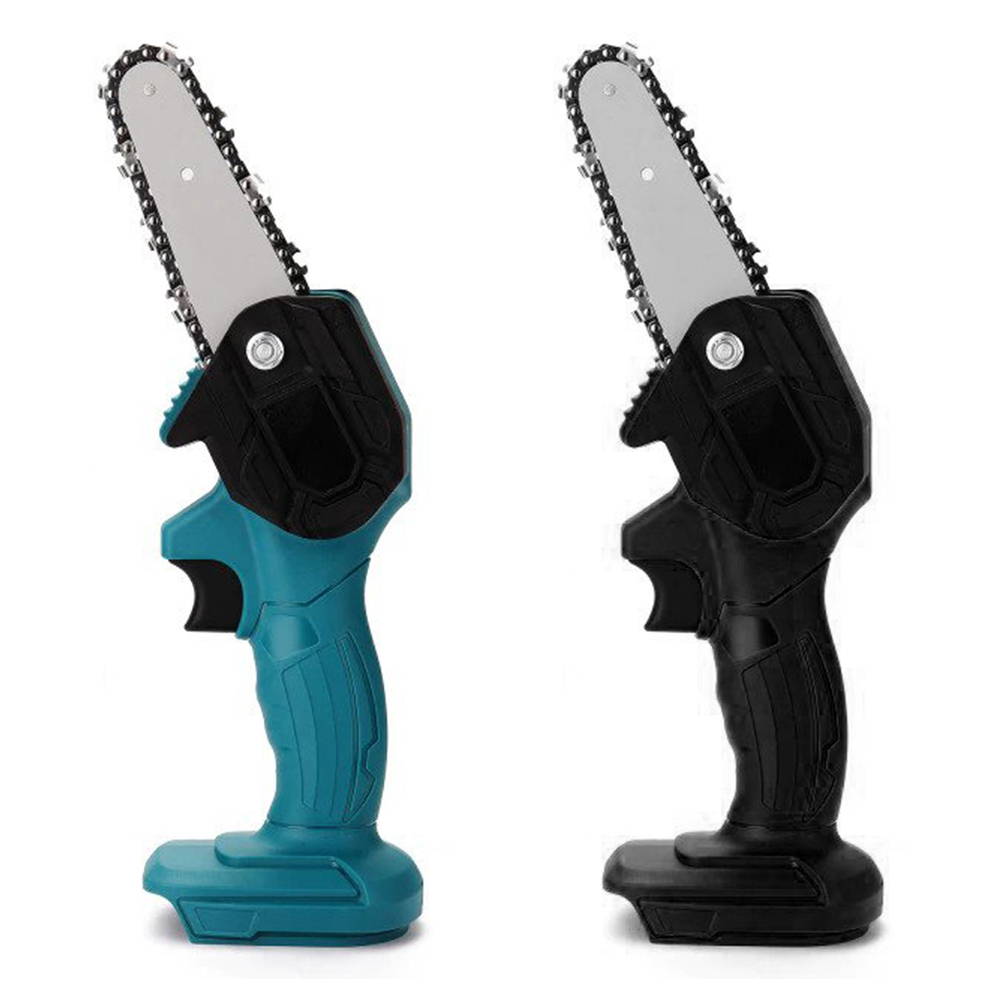 Very Easy To Assemble & Use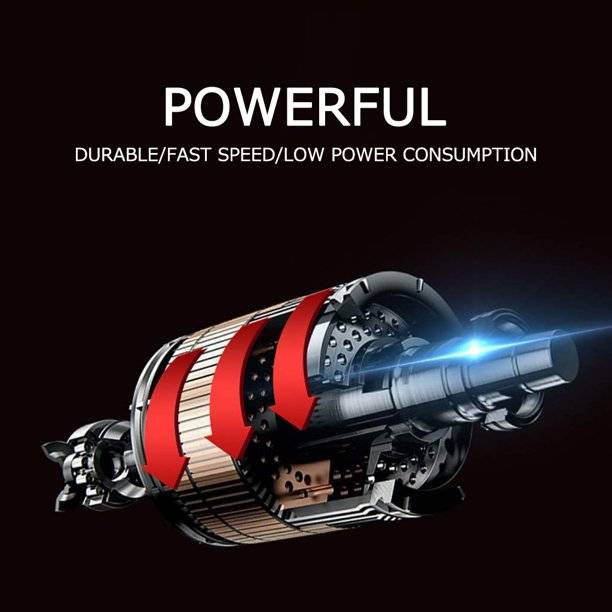 Our saws are powered by upgraded Pure Copper Technology motors. This guarantees a longer lifetime, better performance, more power and reliability
High quality guide plate chain with deep quenching. Our chains are tempered to retain their edge, strength and to be as reliable as possible.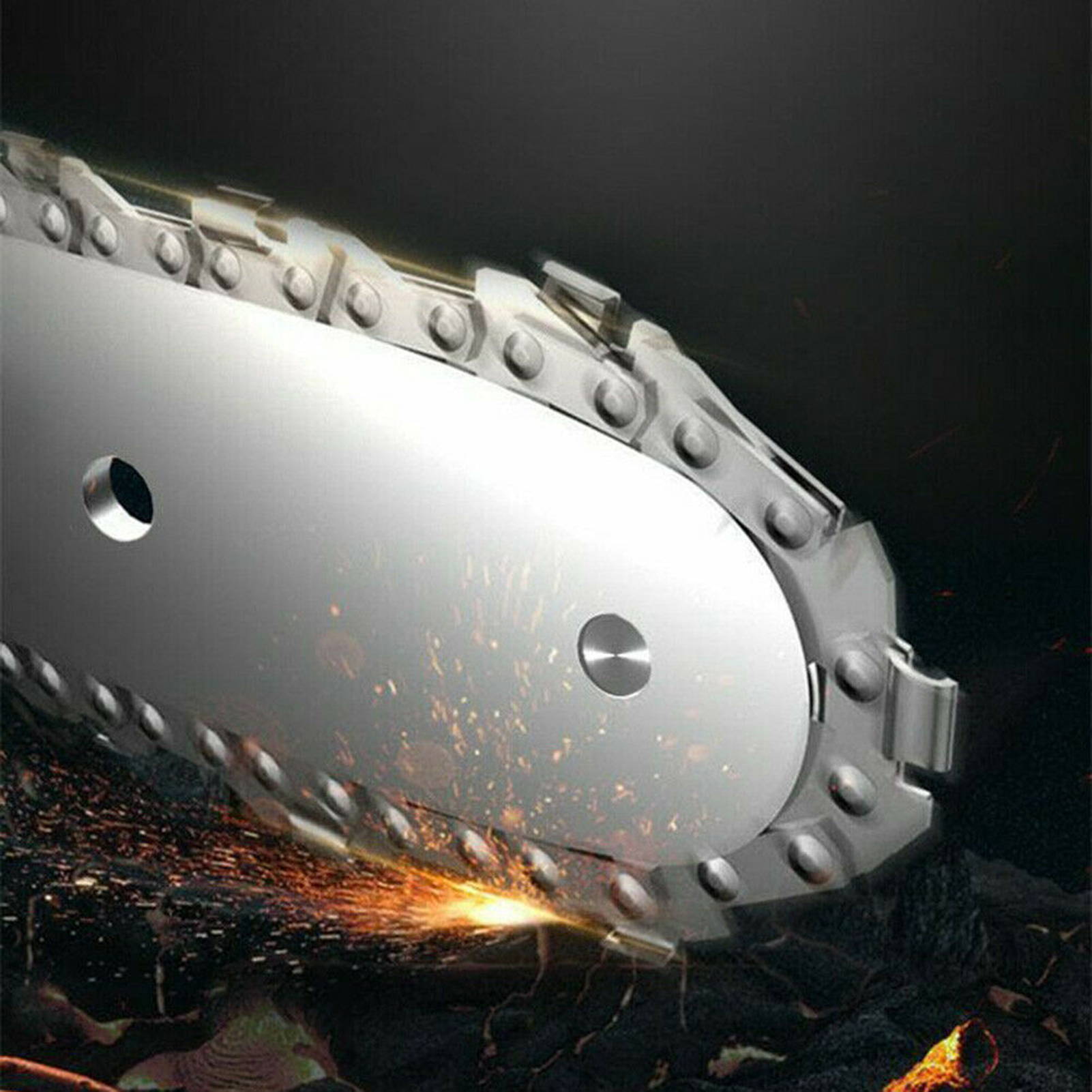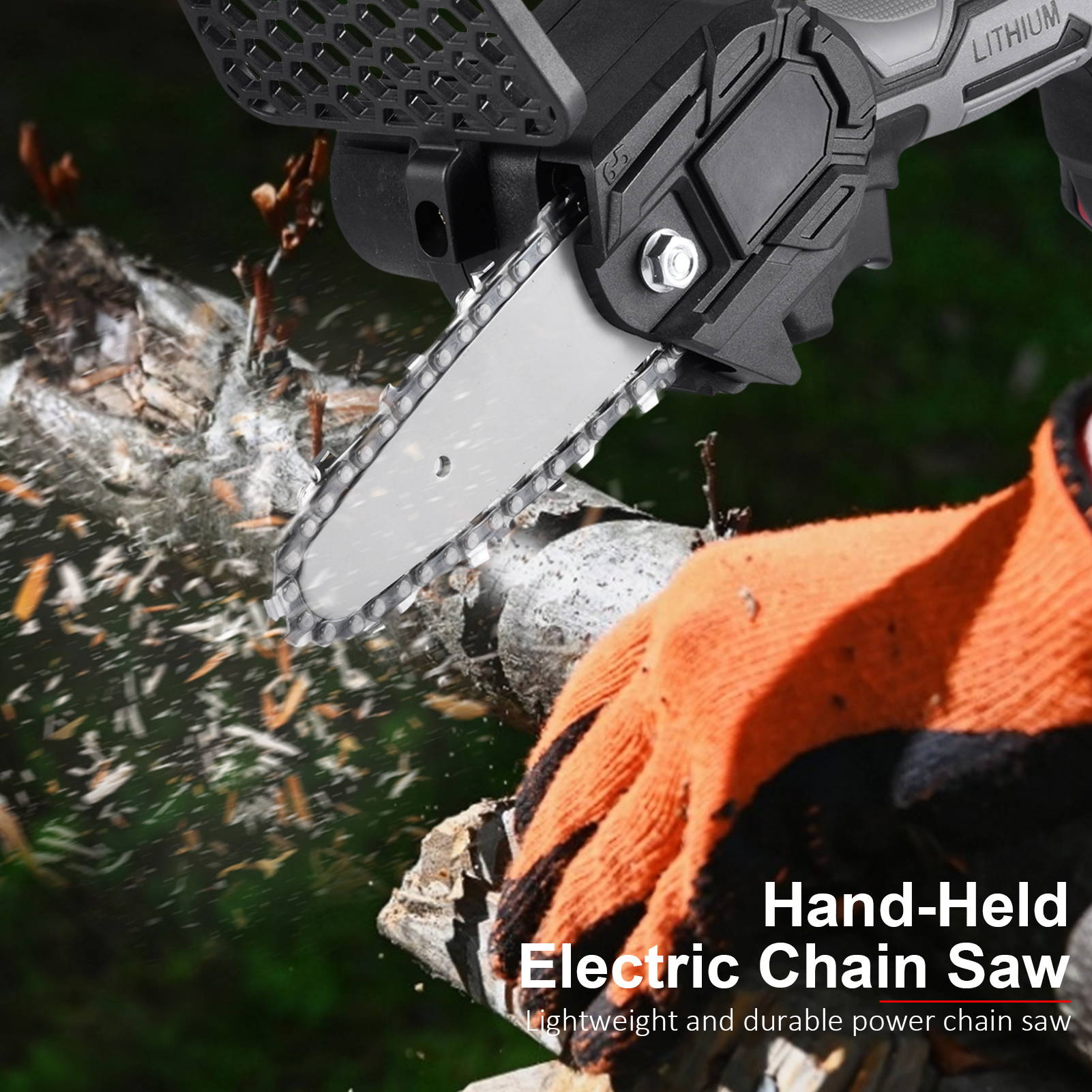 Our saws are designed to be lightweight, comfortable, easy to handle. They will turn a punishing chore into a quick easy and painless task!
What Our Customers Have To Say
"I was surprised at how powerful the chainsaw is for cutting small branches. You have to be sure the chain is installed properly."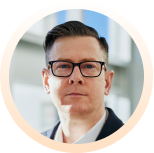 "Far exceed my expectation. It cuts so quickly and very clean."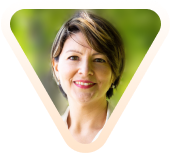 "it's super light and compact, very easy to handle it around the tight space between the branches."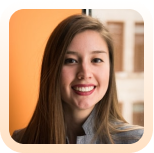 Can you sharpen the chain?
Does this come with an extra chain?
Will this cut only from top to bottom?
It will cut in any and all directions
The guide bar won't clear the flange on the bolt. How do I unscrew the bolt?
1. With battery mounted on saw, stand saw upright with saw front facing you.
2. You will see a small opening and there is recessed screw head there. The furnished Phillip's screwdriver is to used for adjusting chain tension. This screw must be adjusted to allow the bar (guide bar) to clear the flange on the bolt. I hope this covers the problem.
Is the recharging device included?